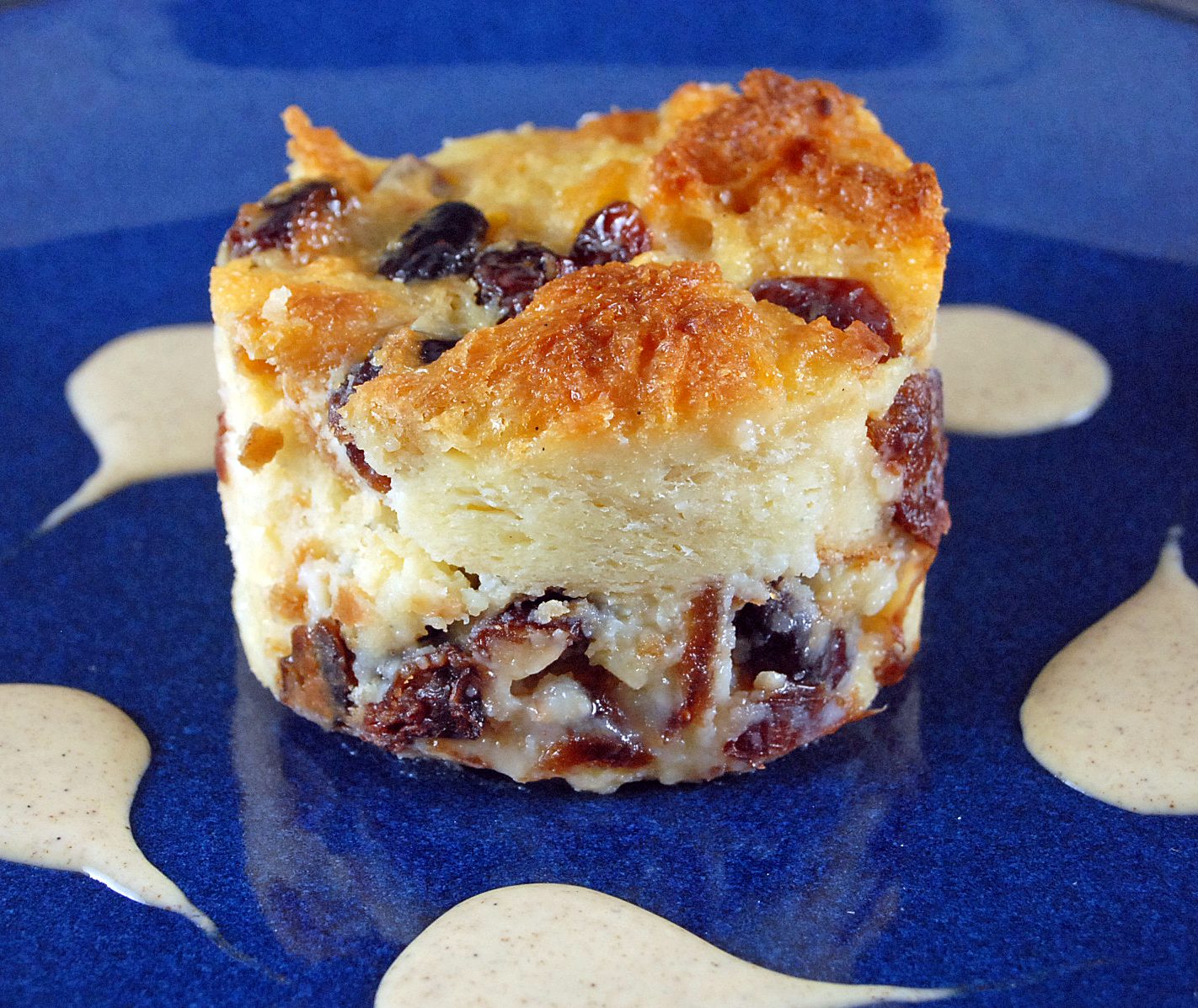 I can remember as a small child my mother making bread pudding. It always seemed to take forever with those wonderfully sweet aromas wafting throughout the house. Then when the bread pudding was finally ready she would call me to the table to sit and eat warm bread pudding with her.
She always sat there reminiscing about how her mother used to make bread pudding when she was young and would serve it warm out of the oven to her.
Now as a mom I am passing down the tradition of bread pudding straight out of the oven to my children. This is a warm and tantalizing recipe that always produces a wonderful bread pudding.
3 oz stale bread, without the crust
1 Cup milk
1/3 Cup sugar
1 Tbs Kirsch, cherry flavored brandy
¼ Cup chopped pistachios blanched and rubbed with a paper towel to remove the skins
4 egg yolks
2 egg whites
1 Tbs butter
Tear the bread into bite size pieces and soak the in milk. Combine the sugar, Kirsch, pistachios, and egg yolks, stir thourghly. Blend with bread and milk. Beat the egg whites until stiff peaks form. Gently fold them into the mixture. Pour this into a well buttered baking dish. Bake at 400 degrees for 25 to 30 minutes. The pudding should be browned and firm in the center. Serve warm.
Article Source: http://EzineArticles.com/97004