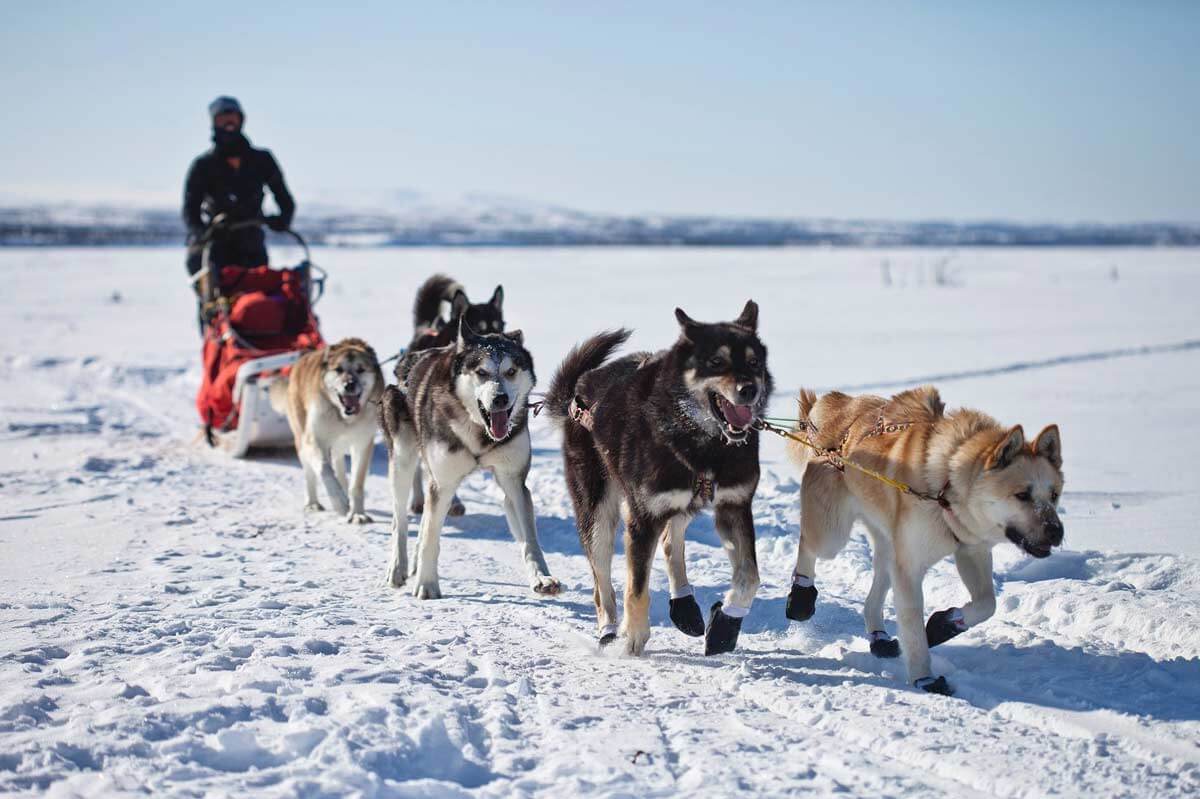 Written by Zachary Toliver| February 10, 2018
We're still weeks away from the 2018 Iditarod, but an Iditarod musher has already raced one dog to death. Yukon Quest race officials have verified that a dog run by Iditarod veteran Hugh Neff has died on the trail.
Yukon Quest race officials say a dog on musher Hugh Neff's team has died on the trail. https://t.co/VWXAP5v50R

— CBCNorthComms (@CBCNorthComms) February 9, 2018
According to reports, initial necropsy results show that the five-year-old dog named Bobby died from aspiration. One speculation is that he had phenomena, which was exacerbated when he was forced to run, but it means that Bobby couldn't breathe and ran himself to death. More details on the death are expected to be released one month after the 2018 race ends.
When will these senseless dog deaths end?
With the 2018 deadly Iditarod race just around the corner, PETA suspects that this poor dog won't be the last body. This cruel, greedy game in which the dogs are unwilling players, pushes them to the max. Their paws often become painfully damaged, they are forced to run up to 100 miles a day across treacherous ice through biting winds, blinding snowstorms, and subzero temperatures, and they are kept on short tethers when not racing.
At least 27 dogs have died in the #Iditarod since 2004 💔 RT if you think this needs to end! pic.twitter.com/maN9fQSiql

— PETA (@peta) March 4, 2017
Help PETA shut down the horrific dog-sled industry, starting with the Iditarod.
Dogs deserve far better than to have to endure a lifetime of isolation, cruelty, suffering, and death.
After hearing from PETA supporters, many companies have dropped their Iditarod sponsorships. But some others, including Jack Daniel's, Coke, Chrysler, and Alaska Airlines, continue to fund this deadly spectacle. Stand with PETA by demanding that they stop sponsoring this abusive race. Write to these companies now: