Reports are starting to amass of alleged animal-welfare issues at multiple SeaQuest aquariums, owned by Vince Covino. This isn't surprising, given his record at other facilities. At the now-closed Portland Aquarium in Oregon, for example, which was co-owned by Vince and his brother Ammon, more than 200 animals reportedly died over the course of three months.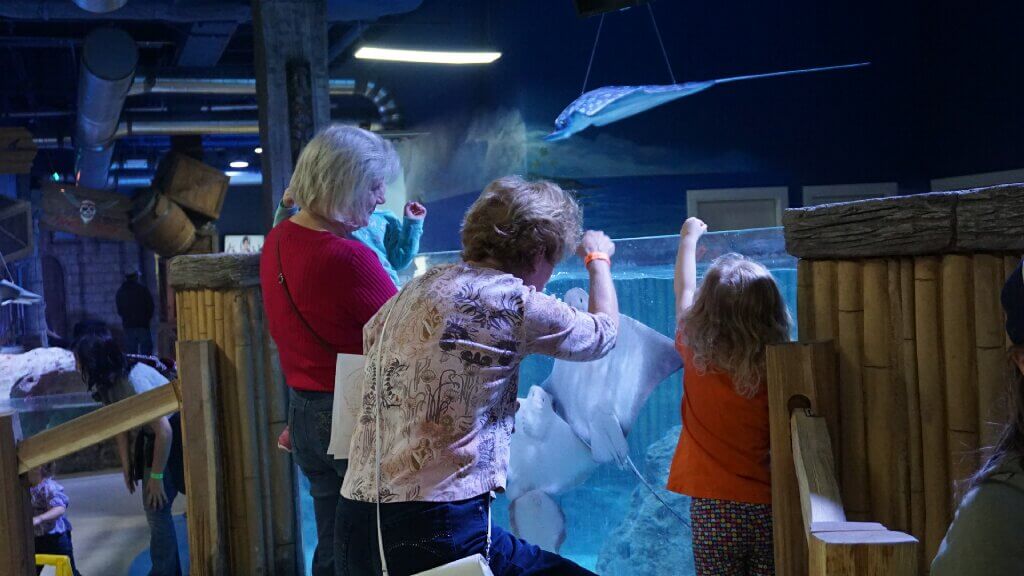 Many—including seahorses, stingrays, garden eels, bamboo sharks, and many other species of fish—allegedly died from starvation, infections, and other seemingly preventable causes. The brothers even acknowledged that the facility went without regular veterinary services during this time.
According to a marine biologist at the facility, the aquarium was "cutting corners to save money."
The Covino infamy hardly ends there. In 2013, Ammon was sentenced in federal court to more than a year in prison after pleading guilty to conspiracy to commit illegal wildlife trafficking. In March 2016, he was sent back to prison after violating his parole. A few months later, even though he was legally prohibited from doing so, he was involved in the opening of SeaQuest aquariums in both Nevada and Utah, for which he was sent back to prison. Then, in 2017, Vince was fined $5,000 for securities violations after failing to reveal a prior disciplinary action to potential investors.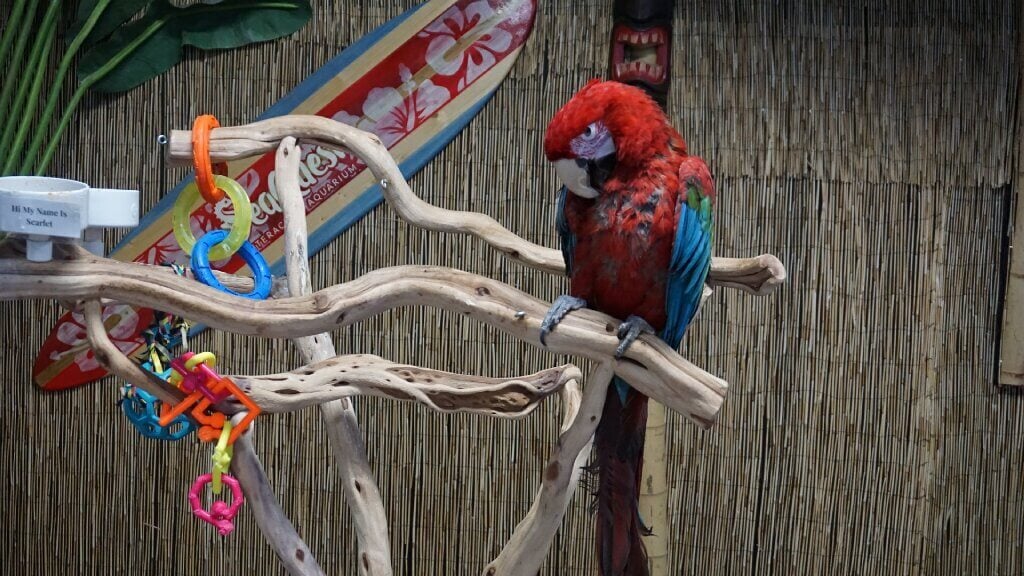 Also in 2017, a former employee came forward with reports of apparent animal neglect at the SeaQuest in Las Vegas, saying that he saw hundreds of animals die. Another employee alleged that animals weren't fed properly. On another occasion, the Las Vegas Metropolitan Police Department issued violations to the company following other complaints.
The newly opened SeaQuest Interactive Aquarium in Littleton, Colorado, has been plagued by issues, too. Inspectors from the Colorado Department of Agriculture issued it a cease and desist order earlier this year because it was operating without a permit, in violation of the Pet Animal Care and Facilities Act. State inspectors also reportedly had concerns about its bird exhibit, which they said is "potentially dangerous" for the animals.
Following the cease and desist order, the aquarium allegedly transferred 80 parakeets to a teenage employee, whose family then advertised them online and gave them away for free.
SeaQuest also reportedly violated the law and was fined for importing three mammals into Colorado without permits. Pictures from a citation report show a capybara and a two-toed sloth residing in the basement of a SeaQuest manager's home. The aquarium then allegedly put these animals on display, even though it lacked the authorization to do so.
These violations and Vince's apparent disregard for the animals in his care should be a red flag to anyone, especially those considering doing business with SeaQuest. Yet malls like the Palladio in Folsom, California; The Boulevard in Las Vegas; Southwest Plaza in Littleton, Colorado; Layton Hills Mall in Layton, Utah; Ridgmar Mall in Fort Worth, Texas; The Galleria at Fort Lauderdale in Florida; Rosedale Center in Roseville, Minnesota; Westfield Sunrise in Massapequa, New York; and Westfield Trumbull in Trumbull, Connecticut, are seemingly unconcerned.
Vince's plan to offer interactive exhibits is just as concerning as his sordid past. Touch tanks are among the deadliest of artificial environments. Animals are not playthings, and it's irresponsible and dangerous to touch and handle wild animals against their will. It is common for animals to die in touch tanks.
[embedded content]
If malls really want to add some entertainment to their shoppers' experience, there are tons of animal-friendly ways to do that. National Geographic's Encounter: Ocean Odyssey is a great example. Billed as the "aquarium of the future," the exhibit is an animated, cruelty-free aquarium that lets people swim with whales and dolphins, explore coral reefs, and even play with a seal.