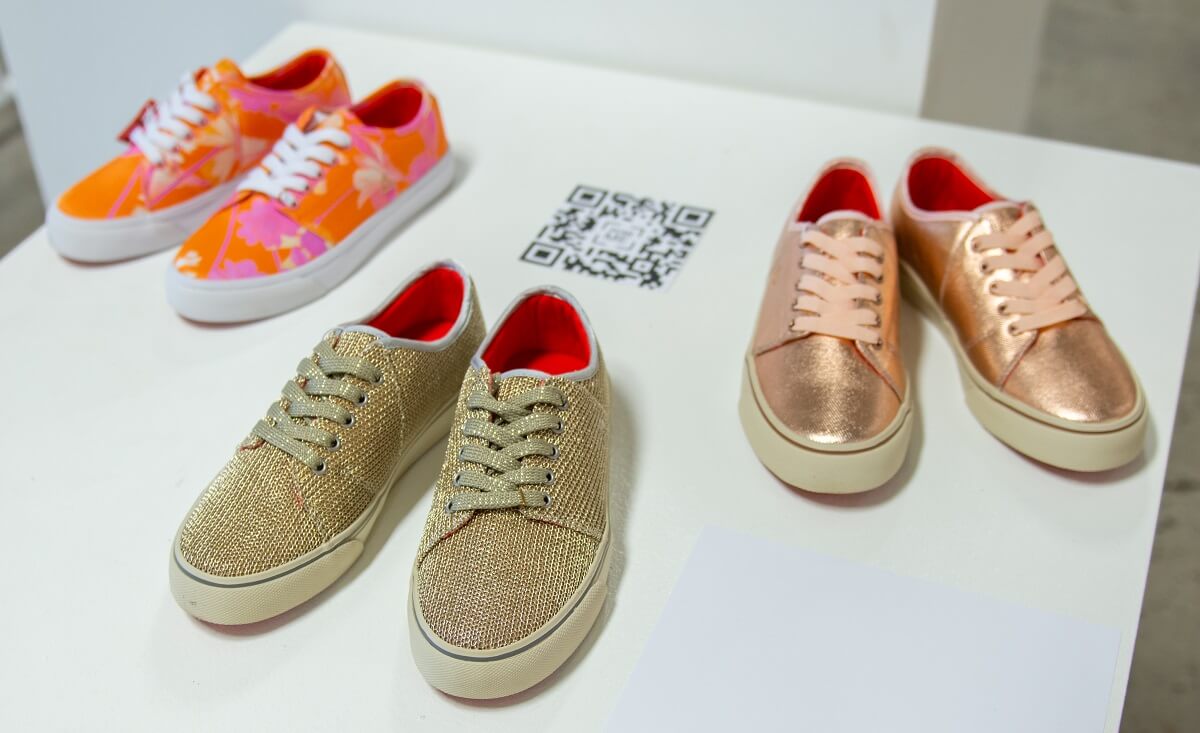 If there's one thing that The Future of Fashion Conference in L.A. made clear, it's this: Fashion of the future is sustainable, ethical, and vegan.
PETA was invited to collaborate with a host of future-focused scientists and designers to raise awareness of the overlap between animal rights and human rights concerns plaguing the fashion industry—and the solutions that PETA is working toward. We also helped present the new crop of textiles made to fit our ethics as well as they fit our bodies. Gone are the animal skins and environmentally damaging materials of yesteryear. Get ready for mushroom leather, pineapple leather, upcycled bicycle wheel rubber, silk made from oranges, cork leather, biodegradable faux fur, and sustainable Tencel and upcycled organic cotton that can easily replace wool.
The sold-out event was attended by both beginning designers and those with established brands who are ready to embrace innovative new textiles and materials. Packed roundtable forums gave industry professionals the opportunity to discuss ways to address animal rights, human rights, and environmental issues as they all pertain to fashion and work toward solutions. Now, The Future of Fashion Conference is headed to cities across the country, taking the conversation with it.
The future of fashion is here. Learn more about vegan fashion to give your closet an animal-friendly makeover.