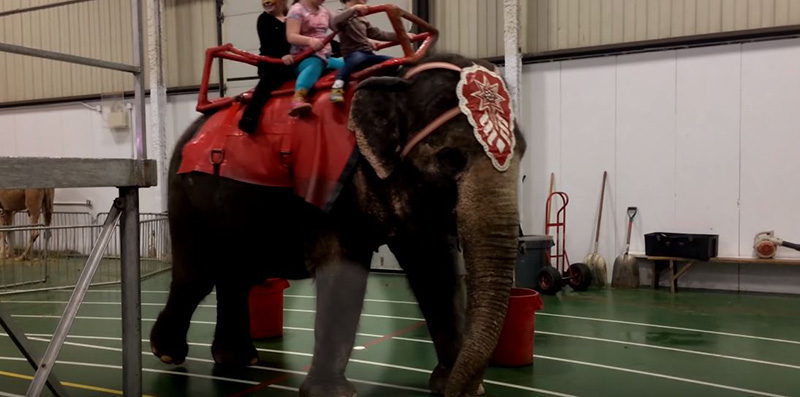 Take action! Tell @SpectraExp there's nothing entertaining about severely mistreated animals who are violently forced to do tricks. http://peta.vg/24ob via @PETA
Many venues managed by Spectra have been booking cruel animal-based circuses, such as the notoriously abusive Garden Bros. Circus and Jordan World Circus. While other venues across the country have banned or restricted animal acts after learning that they're inherently cruel and also pose a tremendous public-safety risk, Spectra has yet to commit to an animal-free policy at the venues that it manages.
Please click on the link below to urge Spectra to require scheduled circus performances go forward without animals and ask the company to prohibit circuses that use animals from performing at the venues it manages in the future.
http://peta.vg/24oc