Sponsor a Surgery for Spay Day!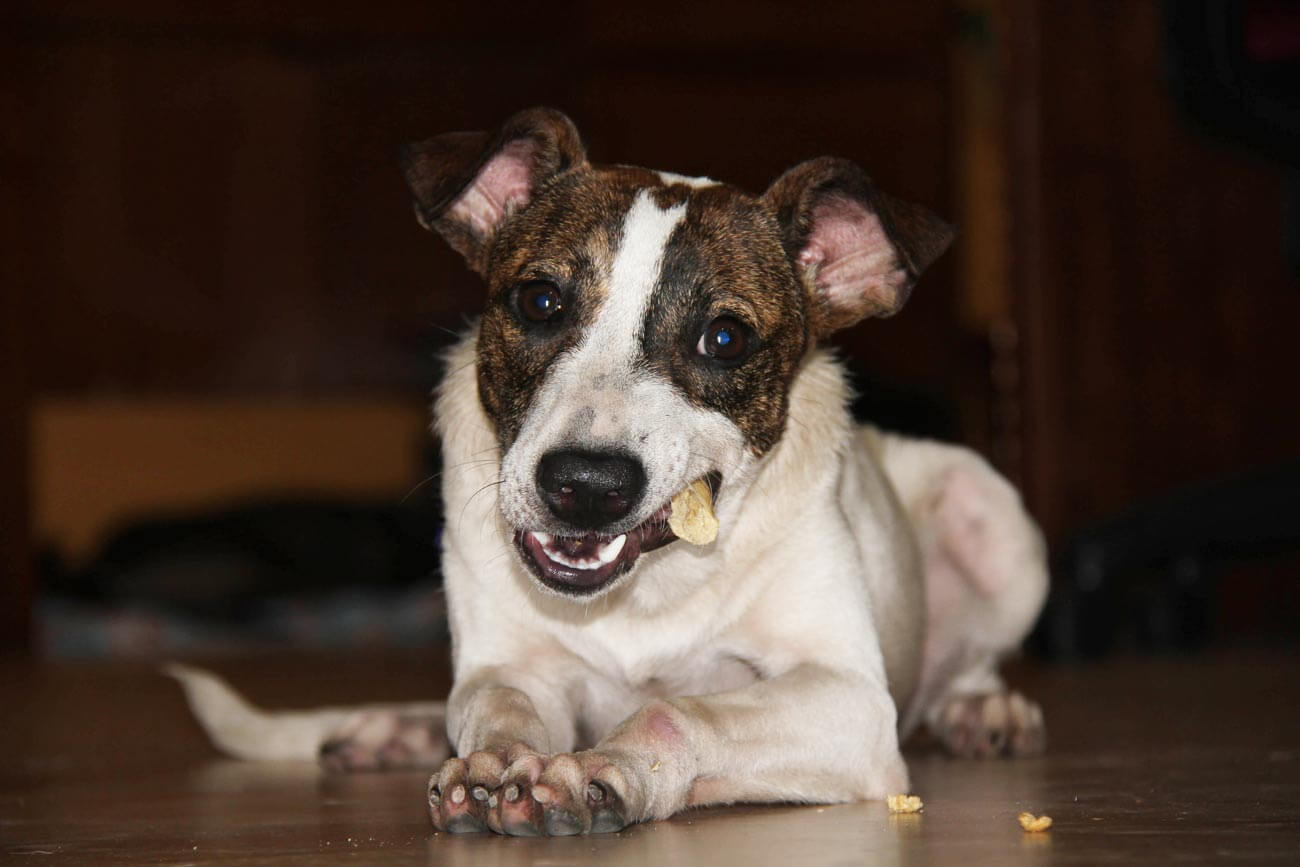 PETA's Spay and Neuter Immediately, Please (SNIP) program provides free and low-cost surgery to cats, dogs, and other animals in need. We're aiming to perform surgery for more than 300 animals this Spay Day—can you help?
Please, make your generous gift below–$45 or more is enough to sponsor a surgery for one cat or dog!