March 14, 2018 | Written by PETA
When it comes to St. Patty's Day recipes, there are two main approaches that you can take. One is to choose recipes that are Irish-inspired or include well-known ingredients, like Irish stout. The other is to make your food match your clothes for the day by using green ingredients or food coloring!
If you haven't quite decided which route you'll take, browse through these "Irish-Inspired" and "Green Goodies" to help you decide.
Irish Inspired and Green Goodies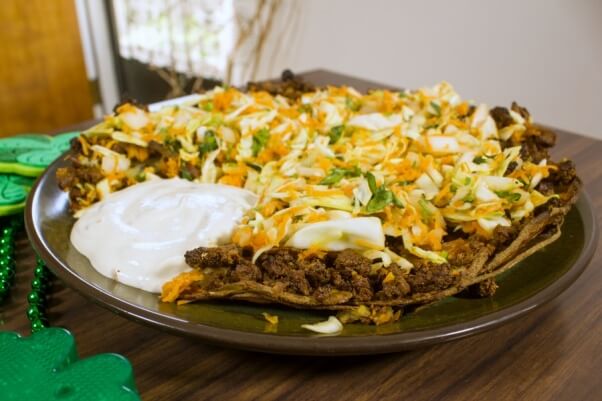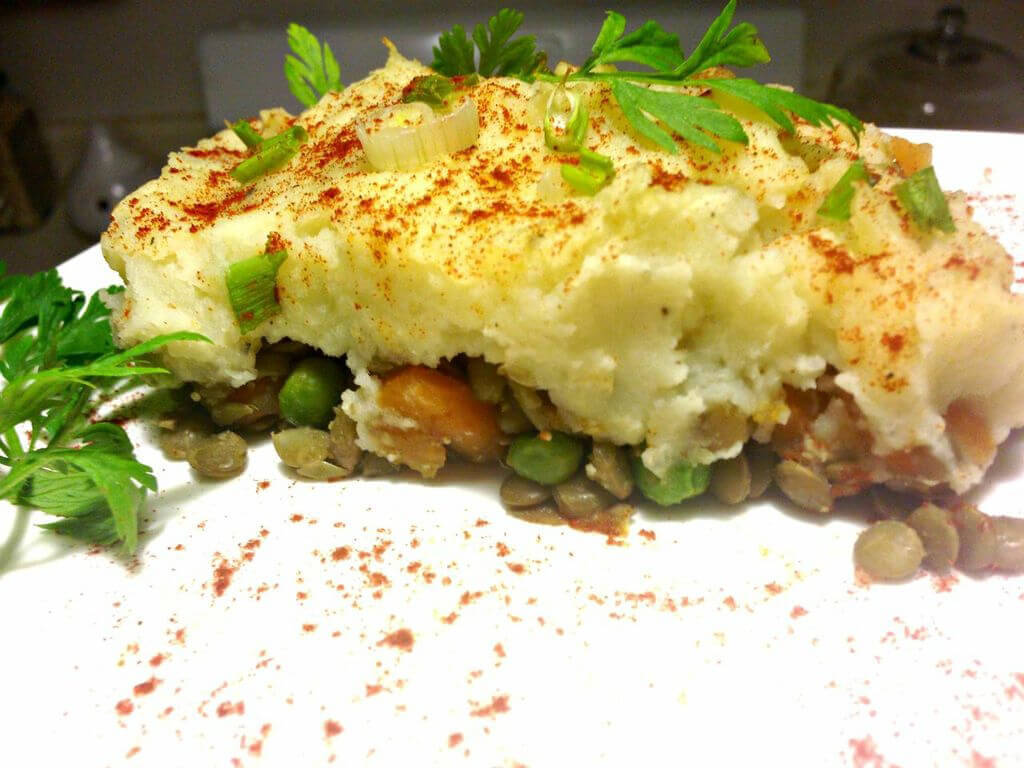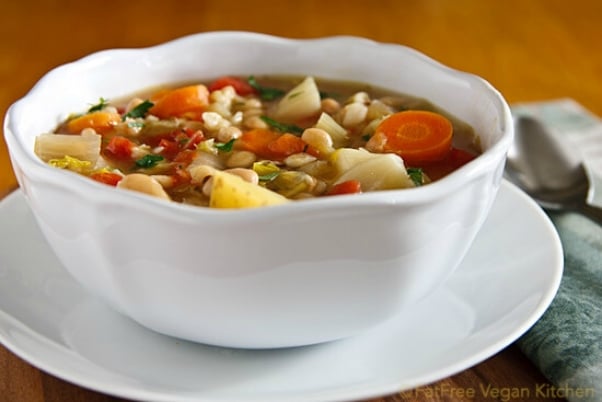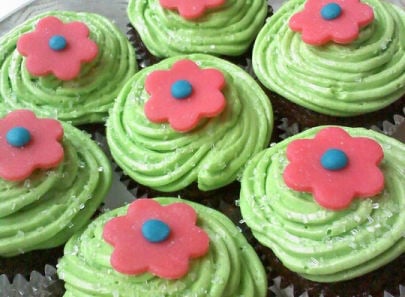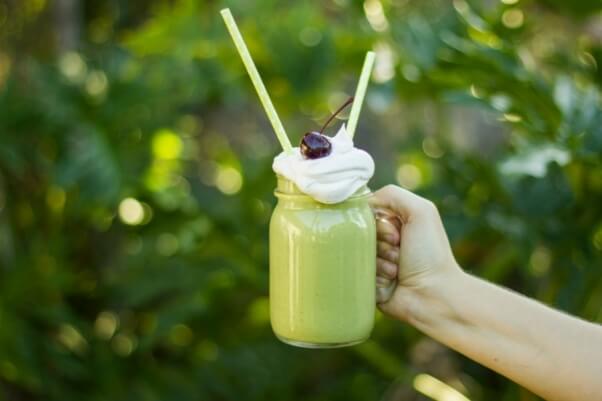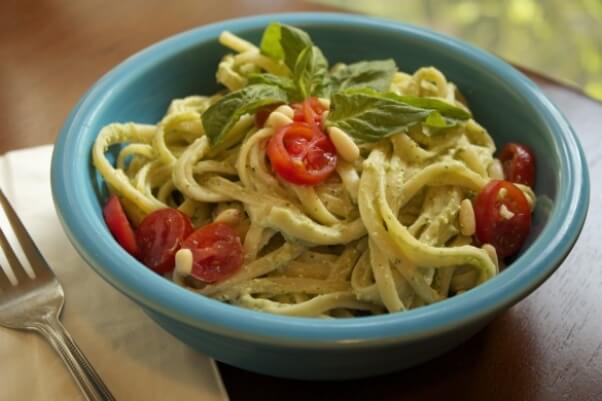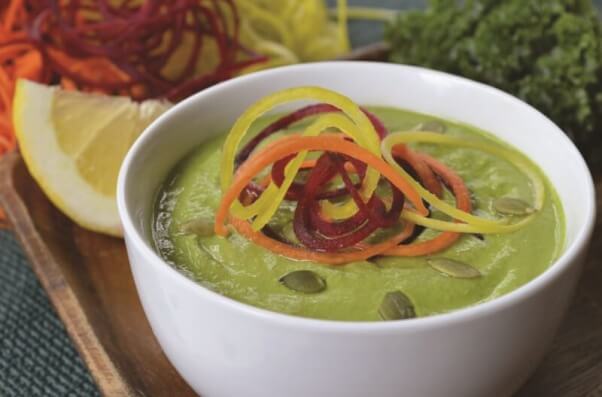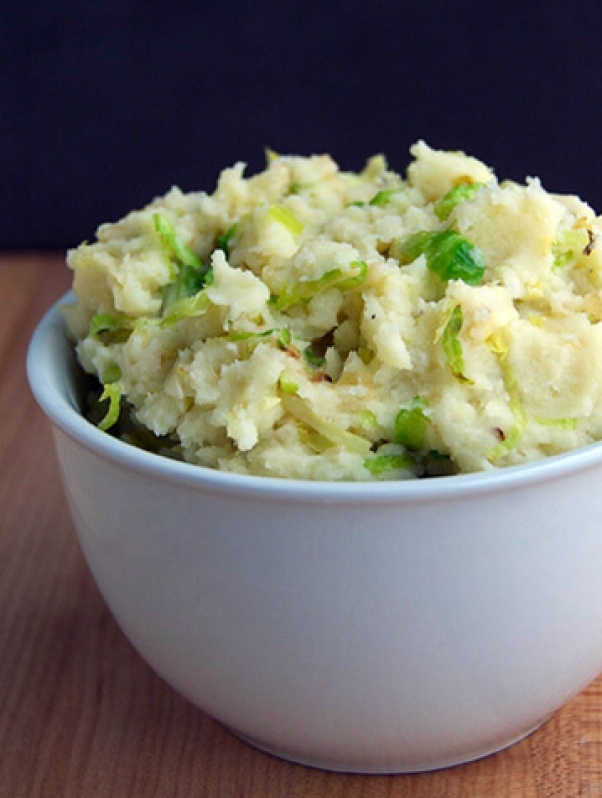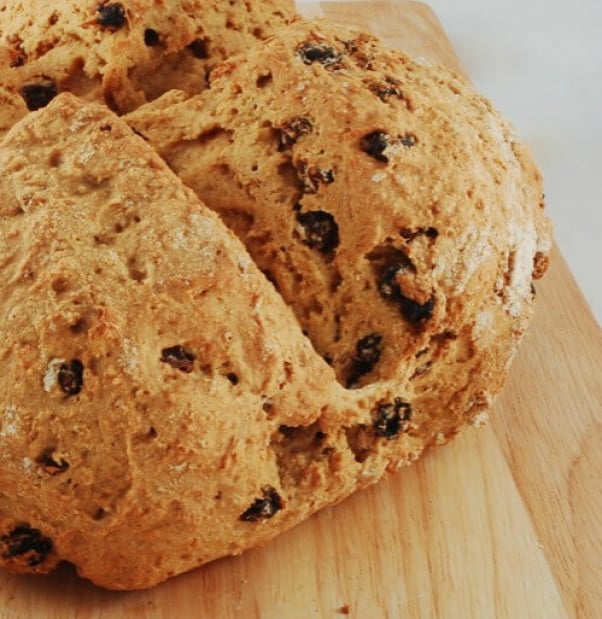 And you'll need something to wash these down, of course! Check out our favorite vegan Irish beers.
Don't want to get pinched on St. Patrick's Day? Get your green on with this awesome t-shirt from the PETA Catalog.