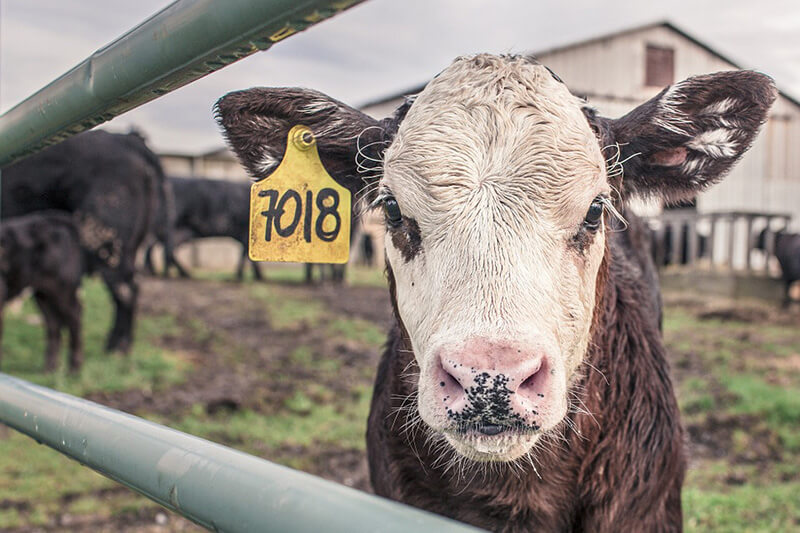 Vegan Options Now!
A vegan lifestyle is more common now than ever, but some restaurant chains are ignoring the need for cruelty-free food.
Plant-based options at chains that offer them are very popular, including the extensive list of Gardein vegan chicken dishes at Yard House; the Beyond Meat vegan chicken at Tropical Smoothie Cafe; the vegan meatballs at IKEA; the tofu at Chipotle Mexican Grill, Moe's Southwest Grill, P.F. Chang's, and Noodles & Company; and the vegan burgers at Denny's, The Cheesecake Factory, Red Robin, TGI Fridays, Johnny Rockets, and even White Castle.
Nondairy options are also increasingly popular: Ben & Jerry's introduced seven vegan ice creams, which are now available in its Scoop Shops, and coffee chains Caribou Coffee and Starbucks offer, respectively, two and three different plant-based milks. In addition, more than 40 pizza chains now have vegan cheese on their menus, and many also have vegan meat toppings—the rapidly growing fast-casual pizza segment leads the way on both fronts.
When given the option, more and more people are choosing plant-based food. Getting chain restaurants to offer cruelty-free meals has a ripple effect: The more often the vegan option is chosen over the meat or dairy one, the more restaurants see that offering vegan food is worthwhile and profitable, and restaurants will be more likely to expand those menu offerings and make them permanent.
Cows, pigs, chickens, and other animals killed for meals at chain restaurants need our voices and our action now.
It's 2018, and people are waking up to the cruelty behind meat and dairy "products." Help Pizza Hut, Domino's, McDonald's, KFC, Applebee's, Sonic Drive-In, Chili's, Panda Express, and Einstein Bros. Bagels wake up, too!
Make a Difference
Get started by urging Pizza Hut to offer vegan cheese and meat options. Once you take action, another alert targeting a chain restaurant will appear. Each time you click "Take Action," another company will receive a message urging it to offer vegan meals.