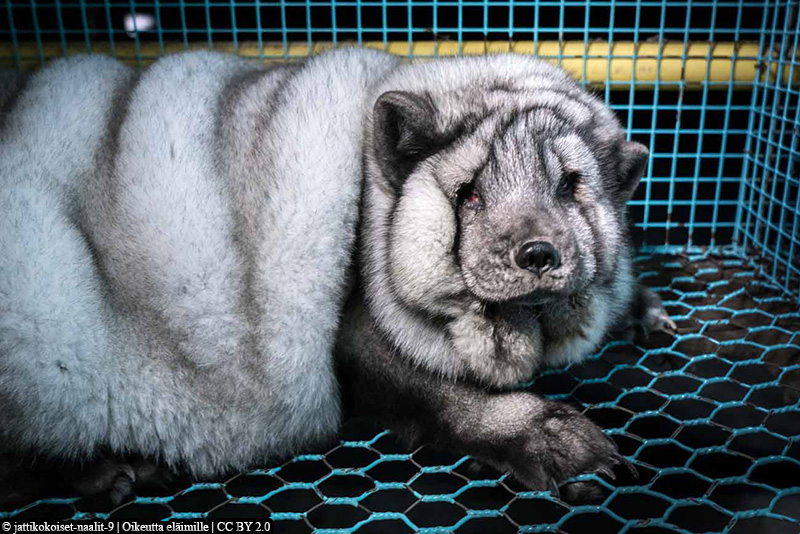 Rabbits, foxes, & coyotes are tortured & killed for fur 😢 Join @PETA & tell @PendletonWM to ditch cruel fur TODAY: http://peta.vg/2631
PETA has urged Pendleton Woolen Mills, Inc.'s CEO, John Bishop, to remove all fur from the company's product line, informing him that the fur on its jackets comes from animals who are suffocated, poisoned, electrocuted, and sometimes even skinned alive.
Bishop says that he's "not ready" to go fur-free, but while he drags his feet, animals are suffering and dying today for every fur product his company sells.
We need your help! Urge Pendleton to go fur-free immediately.
http://peta.vg/2632