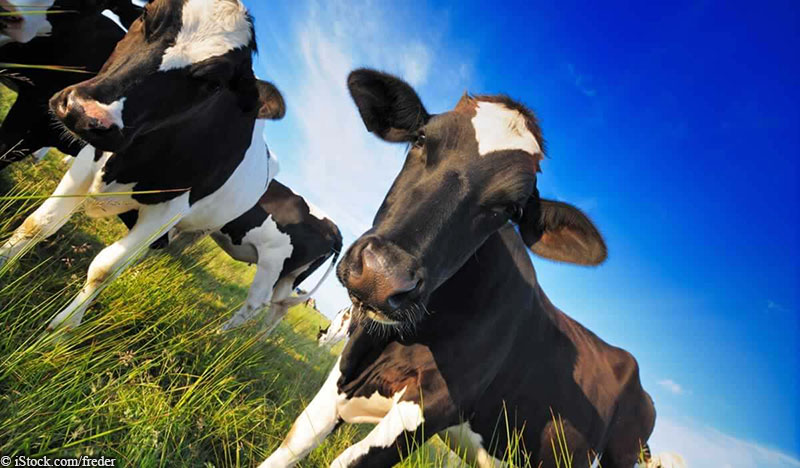 We want #vegan pizza 🍕❗️ Tell @pizzahut to offer vegan meat & cheese: http://peta.vg/24s6 via @PETA
Please check out this alert urging Pizza Hut to offer vegan cheese and meat in the U.S. Chains across the country are already offering vegan options, and Pizza Hut just added vegan cheese to its U.K. menu. Now, it's time to let the company know that there's a demand for vegan cheese in the U.S., too!
Please click the link below to send a message urging Pizza Hut to add vegan cheese and meat to its menu.
http://peta.vg/24s8