U.S. District Court Judge Grants Class-Action Status to SeaWorld Suit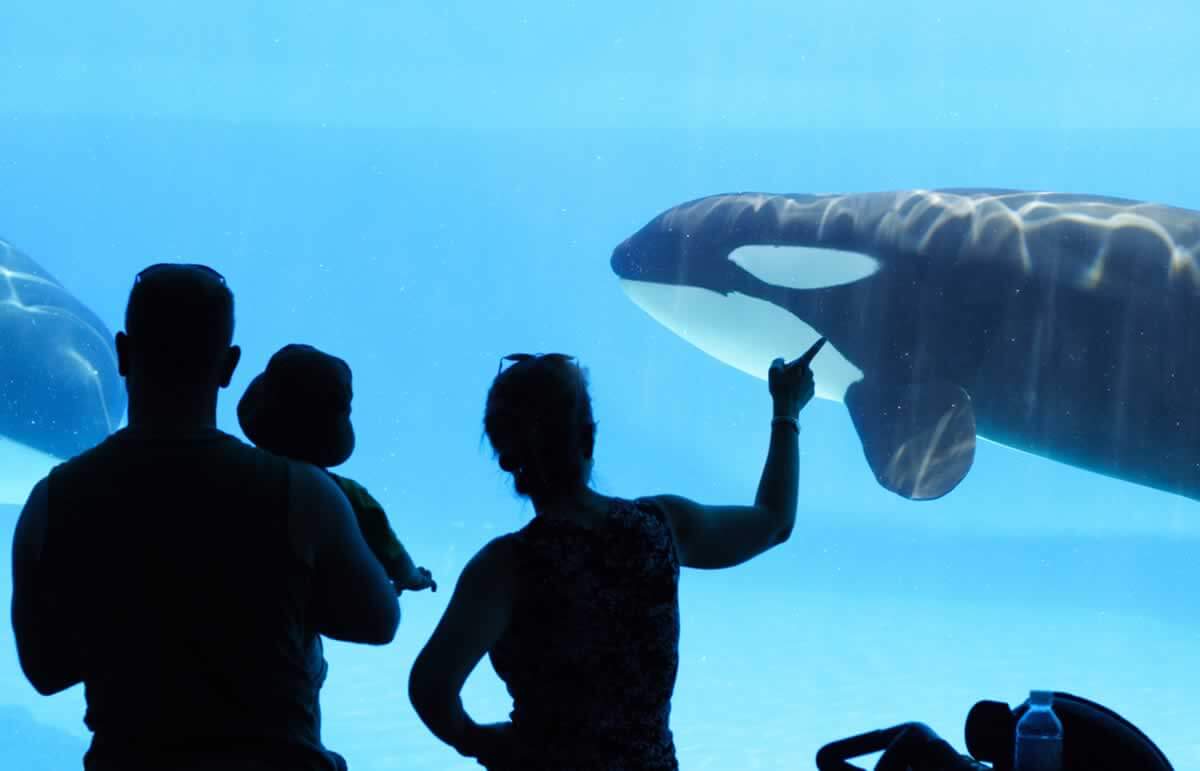 A U.S. District Court judge granted class-action status to a lawsuit alleging that SeaWorld misled shareholders about the impact of the hard-hitting documentary Blackfish on the company's attendance and bottom line.
As a SeaWorld stockholder and class member, PETA looks forward to the day when the Blackfish effect forces SeaWorld to release the long-suffering marine mammals it currently holds captive into coastal sanctuaries. Plummeting stock prices and ticket sales, scandal, and lost profits confirm that the company can no longer ignore or delude an outraged public that now knows that orcas swim listlessly and die prematurely in its dismal concrete tanks.
PETA became a SeaWorld shareholder in 2013 in order to put pressure on the company to transfer the animals at its facilities to seaside sanctuaries. You, too, can urge SeaWorld to do the right thing: