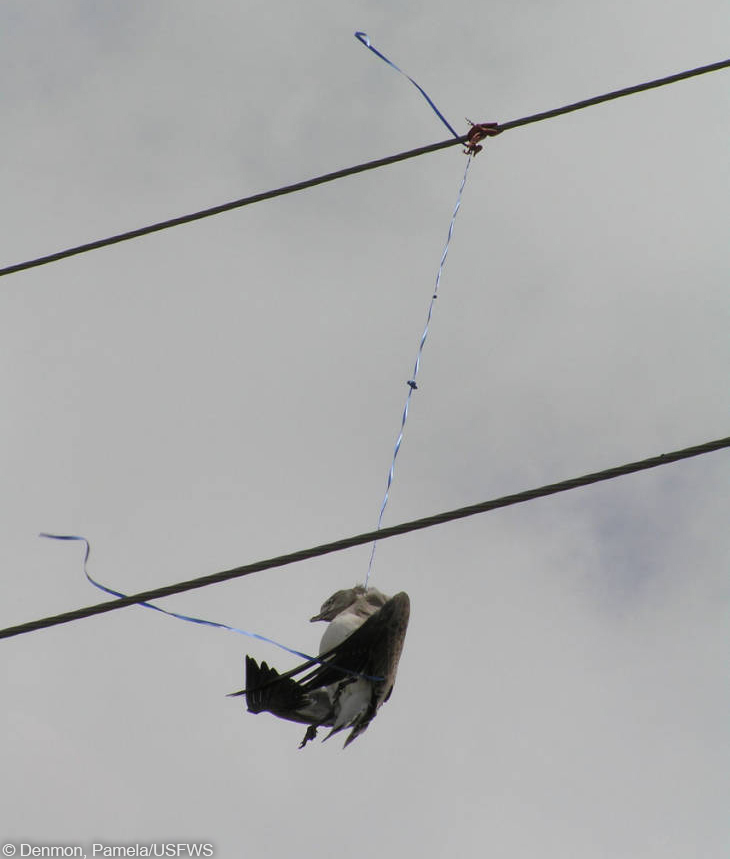 Balloon releases are harmful to animals & pose a serious threat to the environment—birds are sometimes bound by hazardous materials & land animals often choke to death after mistaking fragments for food. Urge @ClemsonUniv to stop balloon releases immediately via @PETA: http://peta.vg/29he
Please check out this important information regarding balloon releases—which pose a threat to wildlife and the environment—at Clemson University football games in South Carolina.
Please click the link below to send a quick note to university officials urging them to stop releasing balloons before the school's home football games.
http://peta.vg/29hf