UN LAB Middleware Label: Title Begins
UN LAB Middleware Label: Title Ends
UN LAB Middleware Label: Description Begins
UN INT Intro Text w/ Responsive Image - *Important Note* You must UNLINK this shared library component before making page-specific customizations.
Cornell University is allowing bowhunters into Sapsucker Woods—its 226-acre wildlife "sanctuary"—in a misguided effort to control deer populations. Not only is the plan unethical, it will also fail.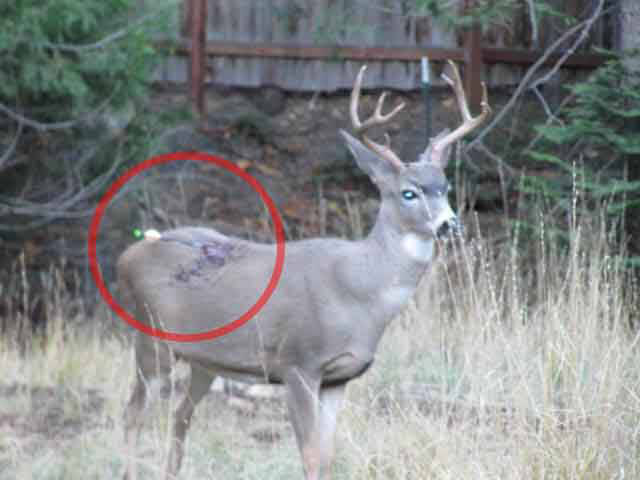 Studies have found that for every deer killed, at least one other is shot but escapes. The "wound rate" exceeds 50 percent. Those who somehow survive long enough to escape endure a prolonged, agonizing death—some can take weeks to die. Bowhunters typically spend hours tracking their blood trails.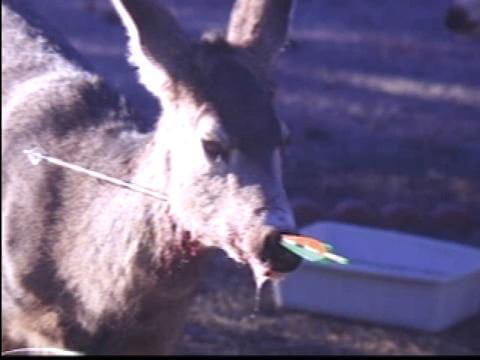 And hunting doesn't decrease populations—it creates a spike in the food supply, which increases breeding among survivors and attracts newcomers. The result is an endless killing cycle that destroys deer families.
The Lab of Ornithology, which oversees Sapsucker Woods, says its mission, in part, is "to make conservation work." Allowing hunting flies in the face of any notion of conservation. Deer populations can be managed with contraceptive vaccines, fencing, repellants, and other methods that are both humane and effective.
A sanctuary should be a place of refuge, not a killing field. Please, speak up for deer—many of whom could face a slow, agonizing death—and ask Cornell University not to allow them to be hunted.