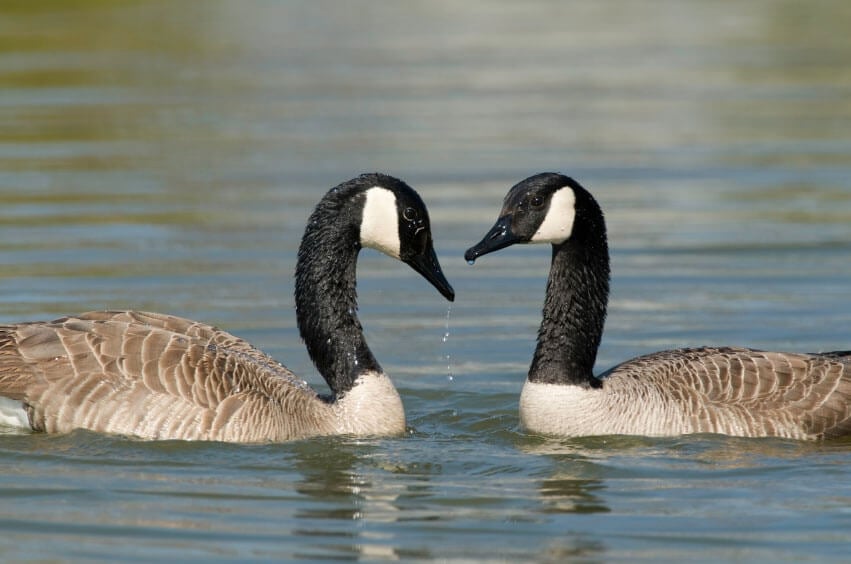 According to media reports, a neighborhood called Cameron Village, which is located in Myrtle Beach, South Carolina, recently hired a contractor to round up and kill Canada geese who call the area home. The roundup was held in late June, when the birds were molting and thus flightless. The terror that these sensitive beings would have experienced is horrific, and their babies are left entirely vulnerable when doting parents are hauled away. Such initiatives are extraordinarily inhumane and wholly ineffective, as more birds will simply move in to use the available resources as long as the area remains attractive and accessible. PETA apprised FirstService Residential, the community's management company, of the futility and cruelty of this approach but received no assurances that lethal methods would be sworn off moving forward. Your help is needed!
Please use this form to urge FirstService Residential and Cameron Village to ditch cruelty in favor of humane and effective goose-control methods. Then, forward this alert to everyone you know.
Please feel free to use our sample letter, but remember that using your own words is always more effective.
Please Commit to Humane Goose-Control Methods!