On September 9, the city of Upper Arlington, Ohio, will apparently resume its annual "goldfish grab," during which dozens of goldfish are dumped into a community swimming pool and toddlers scramble to scoop them up with nets. Noted experts agree that fish are highly complex, sensitive animals who have the same capacity to feel pain, fear, and stress as all other sentient animals do. Being dumped into a pool with frantic children would obviously be a terrifying ordeal for these tiny fish who view other animals as predators, and exposure to even trace amounts of chlorine can cause respiratory distress and even asphyxiation from gill damage. And because fish can transmit bacteria such as E. coli, the risks go both ways.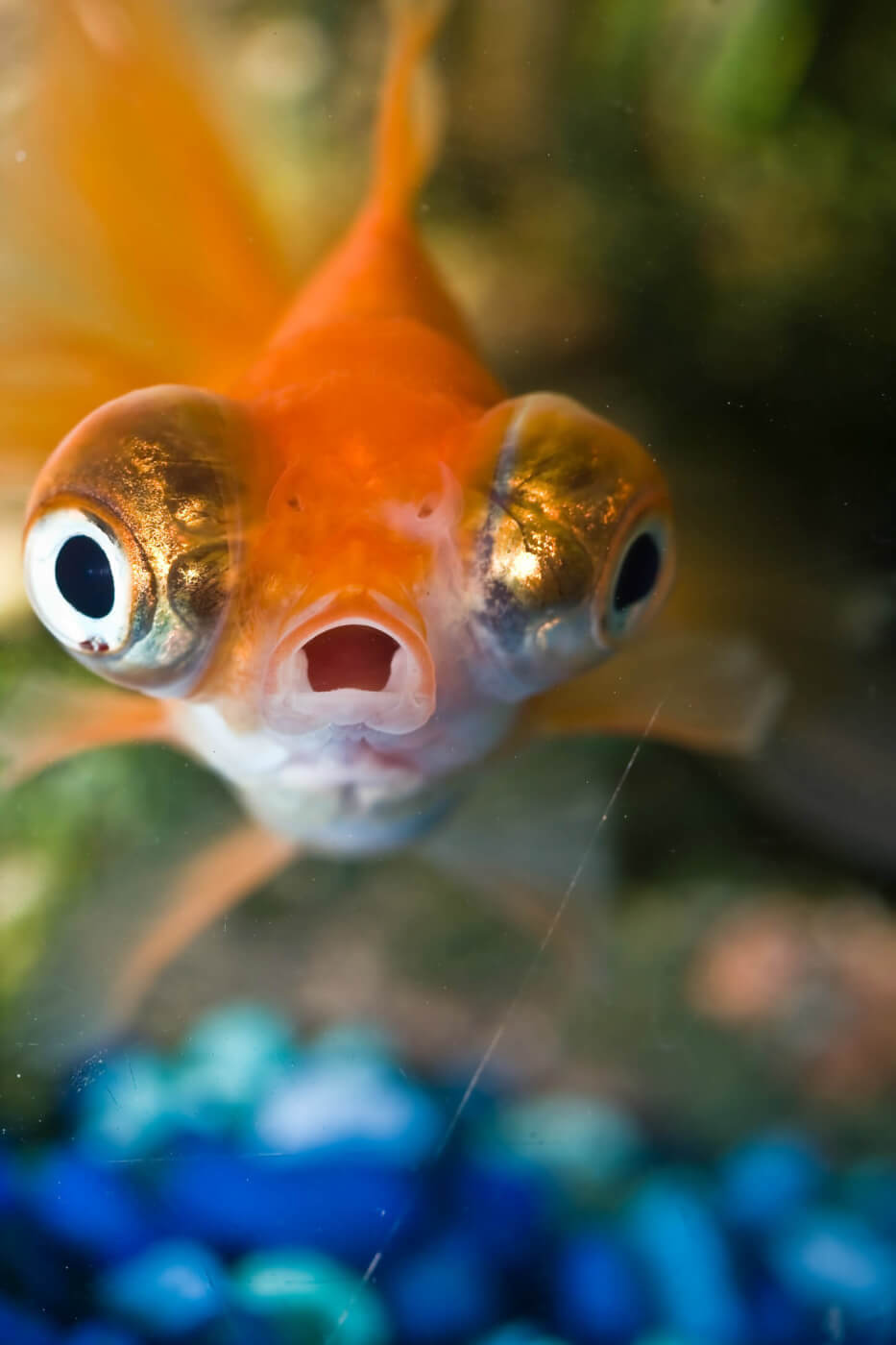 PETA contacted city officials, who casually dismissed our concerns, claiming that "[t]he fish become household pets," that the event helps "children explore the natural world," that "[p]ool chemicals lose their efficacy in a relatively short period of time," and that "goldfish brains are not developed to a level as that of mammals." These animals need your help now!
Please urge Upper Arlington to end this barbaric tradition—then, forward this alert to everyone you know!
Polite comments can be sent to:
The Honorable Jeanine Hummer, City Attorney, Upper Arlington
[email protected]
The Honorable Kip Greenhill, Mayor, City of Upper Arlington
3600 Tremont Road
Upper Arlington, OH 43221
(614) 583-5030
[email protected]
Theodore Staton, City Manager, City of Upper Arlington
(614) 583-5042
[email protected]
City of Upper Arlington Parks and Recreation Advisory Board
[email protected]