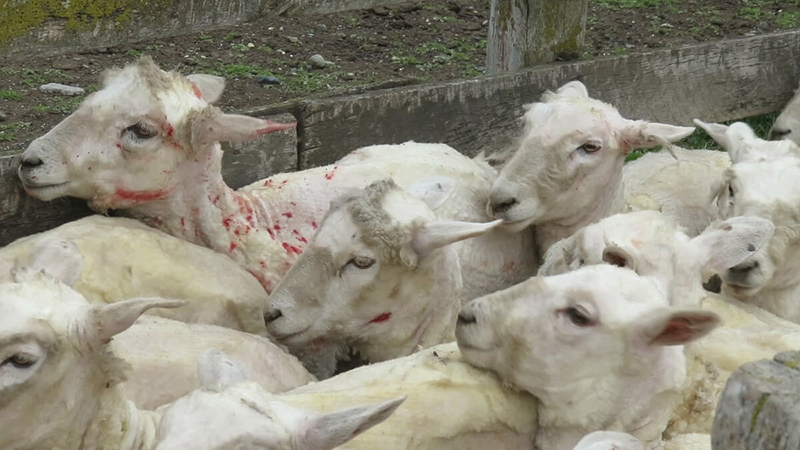 Topshop has banned fur, exotic skins, mohair & angora. Urge it to ban cruel wool next via @PETA: http://peta.vg/2ba3
I just learned from my friends at PETA that Topshop is still selling wool, which often comes from sheep who are beaten, kicked, mutilated, and sometimes even skinned alive.
Please join me in urging the company to drop wool now.
http://peta.vg/2ba4