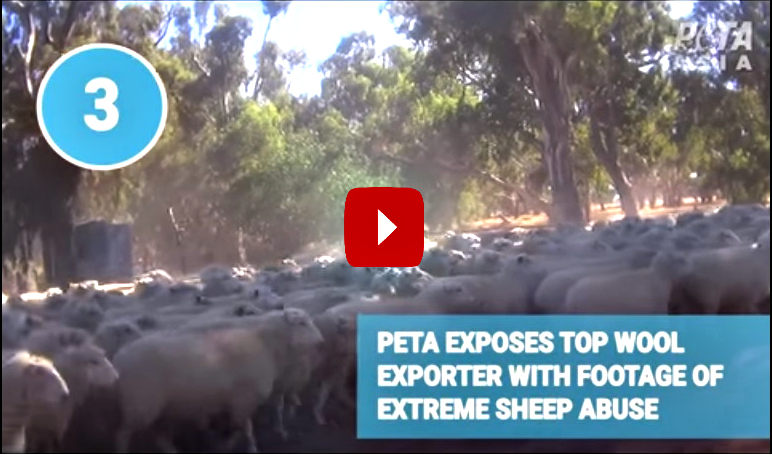 Written by PETA | February 9, 2018
PETA is crushing it! We've achieved huge victories for animals over the last two months. From demonstrating at football games to winning in the courts and rescuing bears, we won't stop until all animals are liberated.
Want to find out what PETA is doing and how you can help? You can download the free PETA app for iPhone to stay up to date and help animals on the go.