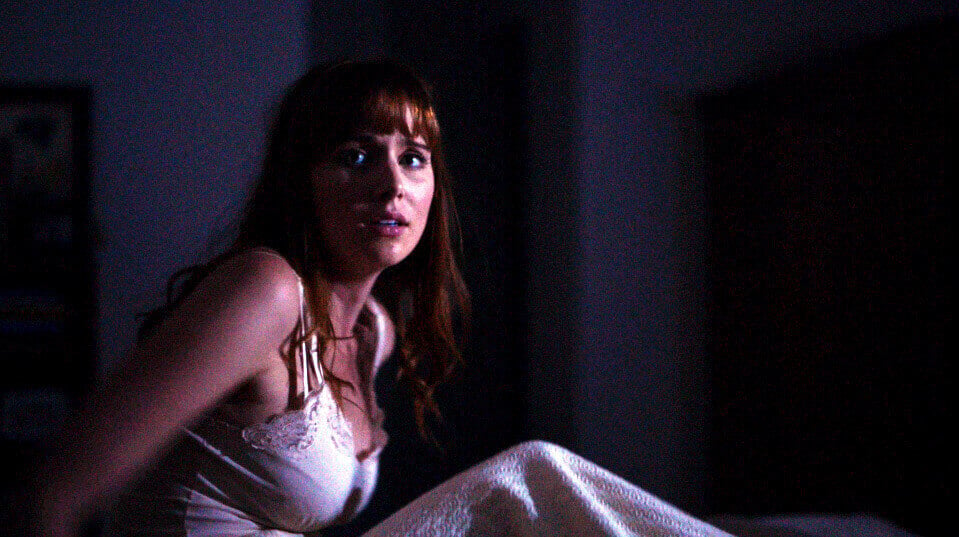 Updated October 2018:
Do you watch scary movies? This Halloween, you can go to all the slasher flicks you want, but nothing will compare to the horrors shown in the scary PETA videos on this page. Watch them all to discover the nightmare that countless animals are enduring each day.
1. "The Goriest Horror Film You'll Ever See"
2. "If Aliens Ate Human Meat"
3. "Evanna Lynch Exposes the Awful World of Animal Testing"
4. "If Zombies Said the Things Meat-Eaters Say"
5. "Attack of the Pigeons"
6. "If Serial Killers Said the Stuff Meat-Eaters Say"
7. 'Factory Farming in 60 Seconds Flat'
8. "If Barbers Acted Like Sheep Shearers and Farmers"
9. Peter Dinklage's "Face Your Food"
10. Paul McCartney's "Glass Walls"
---
Did you make it through them all? Here's what you should do next!