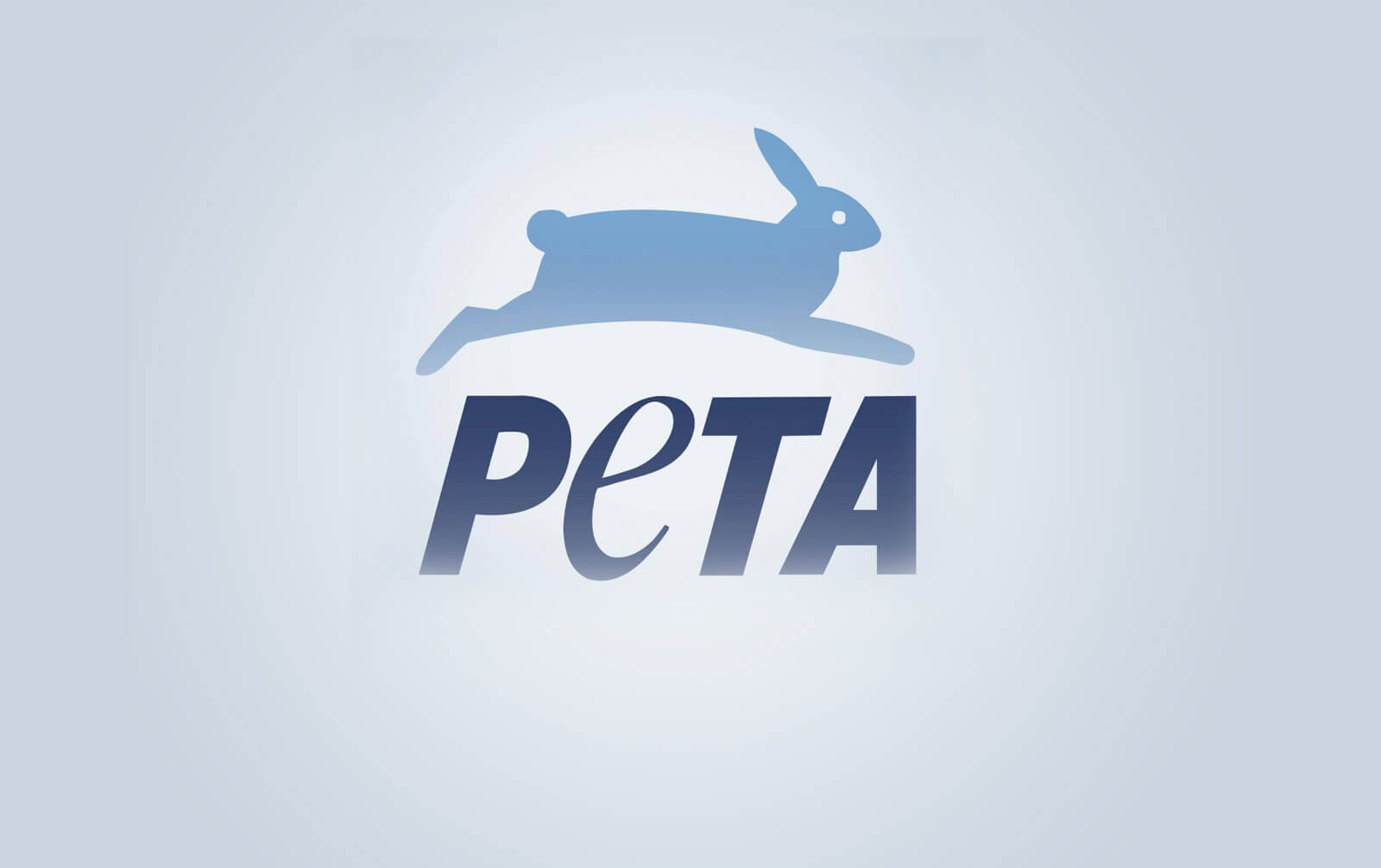 PETA Asks Restaurant Chain to Add New Dish in Homage to James Shaw Jr.
For Immediate Release:
April 30, 2018
Contact:
Audrey Shircliff 202-483-7382
Antioch, Tenn. – After learning that James Shaw Jr.—who's been hailed as a hero after disarming a shooter at an Antioch Waffle House and raising more than $175,000 for the victims' families—is vegan, PETA sent a letter this morning urging Waffle House executives to honor him by introducing a vegan waffle to the menu.
"James Shaw Jr. is a hero to Waffle House's diners and staff and the countless animals he spares by choosing vegan meals," says PETA Executive Vice President Tracy Reiman. "His bravery and kindness have inspired people around the world, and PETA hopes they'll inspire Waffle House to start offering delicious egg- and dairy-free waffles in his honor."
PETA—whose motto reads, in part, that "animals are not ours to eat"—is also sending Waffle House's CEO, Walt Ehmer, samples of vegan waffle mix for inspiration.
For more information, please visit PETA.org.
PETA's letter to Waffle House follows.
April 30, 2018
Walter G. Ehmer
President and CEO
Waffle House, Inc.
Dear Mr. Ehmer,
I'm writing on behalf of People for the Ethical Treatment of Animals (PETA) and our more than 6.5 million members and supporters worldwide to suggest that Waffle House add a vegan waffle to its menu in honor of Nashville hero and vegan James Shaw Jr. for his brave, swift action that recently spared the lives of Waffle House patrons and staff.
Shaw not only saved the lives of his fellow diners with his heroism but also spares animals' lives every day through his vegan diet. Cows, chickens, and pigs are intelligent, sensitive animals, yet billions of them are exploited and killed for food in the U.S. every year. They're often raised on crowded, filthy factory farms, where they're subjected to extreme crowding, routine mutilations without any pain relief, a terrifying trip to the slaughterhouse, and a violent, painful death. In egg factories, workers cut off a large portion of hens' beaks with burning-hot blades, and male chicks, who are considered worthless to the egg industry, are suffocated or thrown into high-speed grinders while they're still alive. In the dairy industry, cows' bodies become exhausted as they're forcefully bred over and over again, only to have each calf torn away from them within a day of birth, causing both mothers and babies extreme distress. Every person who goes vegan becomes a lifesaving hero—just like James Shaw Jr.
We hope Shaw's bravery and compassion will encourage Waffle House to add vegan waffles to its menu. There are already a variety of delicious vegan waffle mixes on the market, including Aunt Jemima Original Pancake & Waffle Mix, Bob's Red Mill Organic 7 Grain Pancake & Waffle Mix, and many others! We'll be sending along a few samples of mix, along with a carton of Silk Original Soymilk and The Neat Egg vegan egg replacer, for inspiration.
Sincerely,
Tracy Reiman
Executive Vice President