Written by PETA | November 6, 2018
Innovative young scientists are ending the use of animals in experiments, and the PETA International Science Consortium recognizes these promising early-career researchers for their achievements and helps provide the training opportunities and support that they need.
Today, we're pleased to announce that Dr. María Laura Gutiérrez, a researcher for the National Scientific and Technical Research Council in Buenos Aires, Argentina, has won the Consortium's Early-Career Scientist Award, which provides travel funding and a scholarship to attend the prestigious Institute for In Vitro Sciences (IIVS) Practical Methods for In Vitro Toxicology Workshop in January. At the four-day workshop, she will learn from experts about animal-free toxicology tests and get hands-on laboratory experience in applying those methods to her field.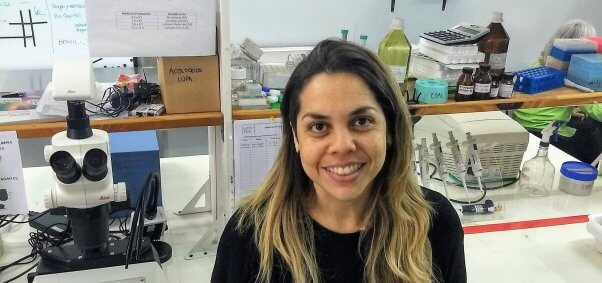 In her role with the National Scientific and Technical Research Council, Dr. Gutiérrez and a team of other scientists are working to implement non-animal methods to test cosmetics, pesticides, and household products. These methods will replace animal tests, including those in which harmful chemicals are smeared onto rabbits' skin or into their eyes. The award will help her achieve her goal of establishing the first laboratory in Argentina dedicated to conducting and promoting non-animal toxicology tests.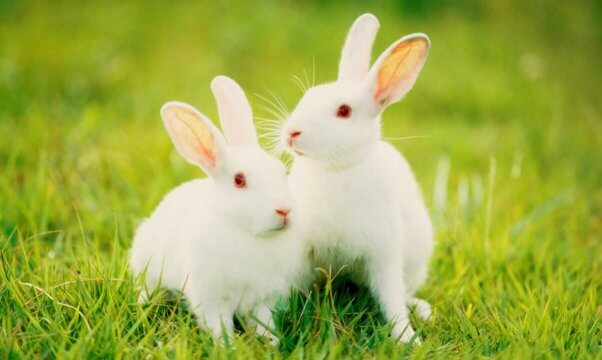 Dr. Gutiérrez is the second recipient of the Consortium's award to attend the IIVS workshop. In addition to offering awards like these for early-career scientists to attend important workshops and conferences, the Consortium also provides free educational materials on non-animal testing strategies, including factsheets, tutorials, webinars, and videos.
PETA and the Consortium send a hearty and well-deserved congratulations to Dr. Gutiérrez!