With locations across Michigan, Ohio, and other Midwestern states, Meijer is one of the nation's largest grocers. The chain of superstores sells sporting goods, clothing, electronics, and—of course—lots of groceries. If you, like millions of other Americans, are looking for vegan groceries, you'll have no trouble at all finding products that are free of meat, eggs, and dairy and all other animal-derived ingredients at Meijer. We've prepared this handy guide to take the guesswork out of shopping for vegan snacks, products, drinks, and meals at the chain.
Ready to shop vegan at Meijer? Just look for these great products:
Amy's Frozen Burritos and Entrées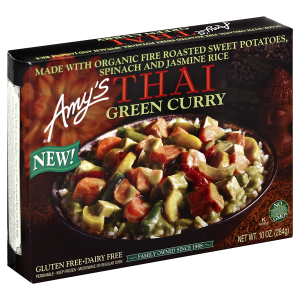 Amy's Organic Soups, Sauces, and Sides
Amy's Kitchen makes a huge variety of vegan soups. Check if your local Meijer carries any of the following vegan flavors: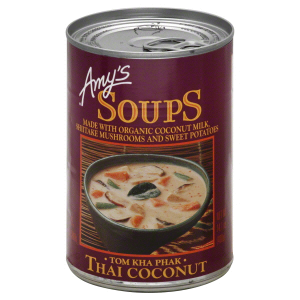 You can also look for these great Amy's products:
Annie Chun's Noodle and Soup Bowls
These quick meals from Annie Chun's offer a delicious take on Asian fare.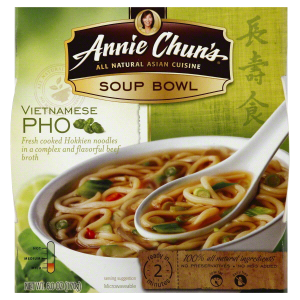 Annie's Homegrown Baked Goods
These place-and-bake items from Annie's Homegrown Foods make vegan baking a snap:
Annie's Homegrown Organic Cereals and Cookies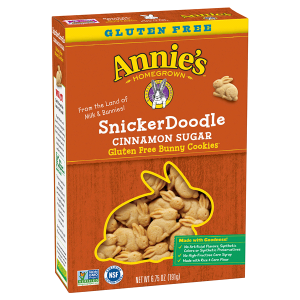 Annie's Homegrown Organic Fruit Snacks
Annie's also makes a gluten-free boxed vegan mac and cheese.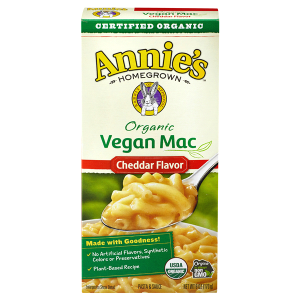 Have you tried all the vegan Ben & Jerry's flavors yet? Look for these varieties at your Meijer store: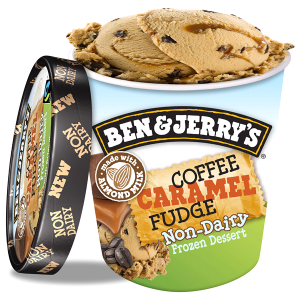 Look for it in the freezer aisle!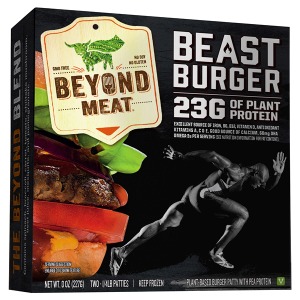 Beyond Meat Beyond Beef Crumbles
These vegan crumbles from Beyond Meat come in two varieties: Beefy and Feisty.
Also, check out the brand's Lightly Seasoned Chicken-Free Strips.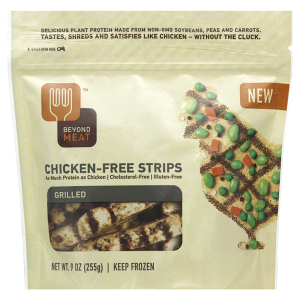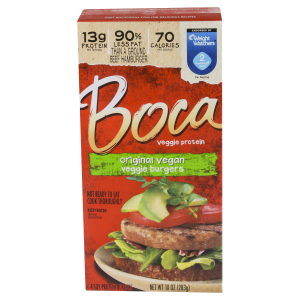 Breyers Non-Dairy Ice Cream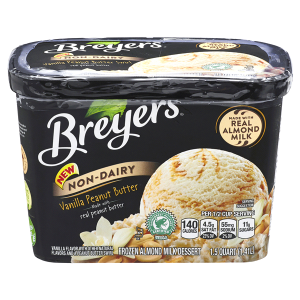 Most Clif Bars are vegan, but be sure to check the ingredients—some protein bar flavors contain whey (a dairy derivative).
Daiya Cheese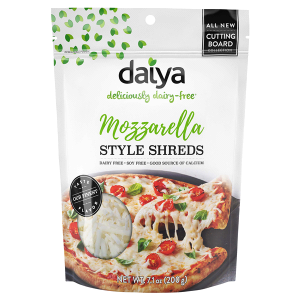 Daiya Cheezecakes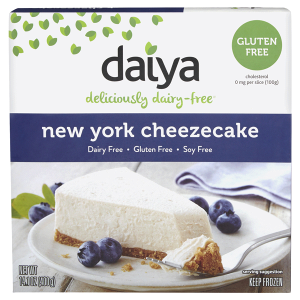 Daiya Cheezy Mac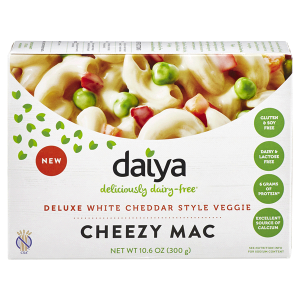 Daiya Dairy-Free Dressings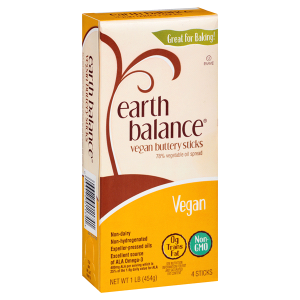 Field Roast Sausages
Vegan brand Field Roast makes tasty sausages that are perfect for breakfast, lunch, or dinner. Look for these varieties at your local Meijer:
These vegan cheese slices from Follow Your Heart are great on cold sandwiches or melted in a grilled cheese.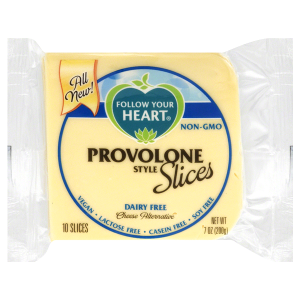 Gardein Frozen Products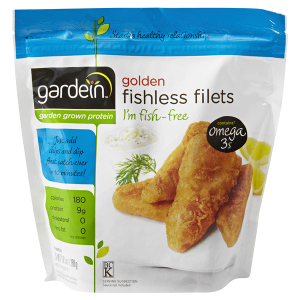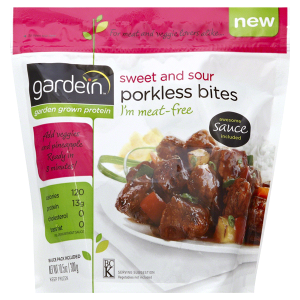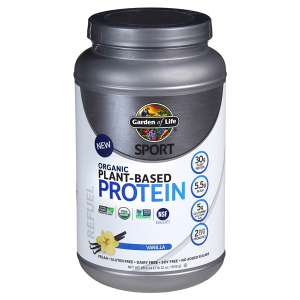 This delicious vegan ice cream from Halo Top Creamery has only 320 calories per pint!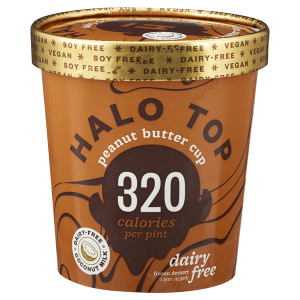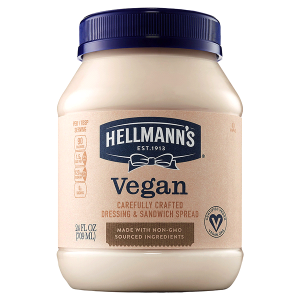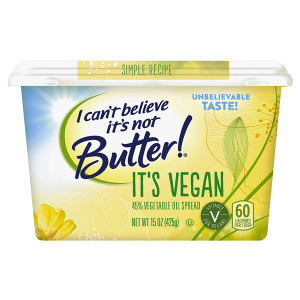 Kite Hill Artisan Almond Milk Greek-Style Yogurt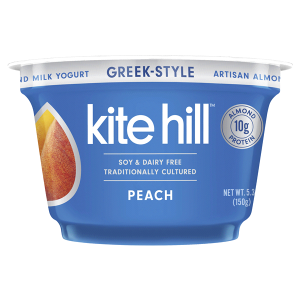 These vegan snack bars are made with just a few simple, tasty ingredients.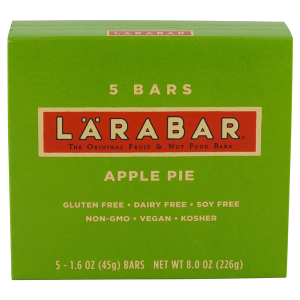 Lightlife Vegan Meats and Sausages
Lightlife's vegan cold cuts are perfect for sandwiches—and don't miss the other great staples that the company offers, including veggie dogs, ground crumbles, and protein-packed tempeh.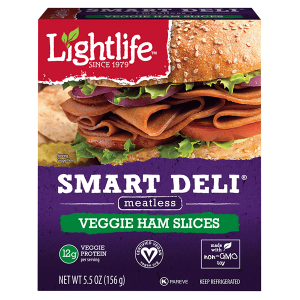 Meijer Almondmilk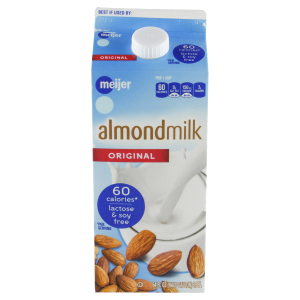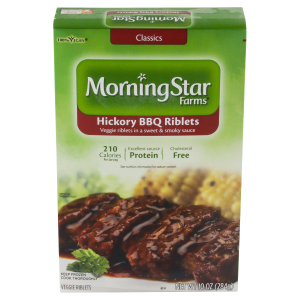 If you're looking for tofu at Meijer, Nasoya has you covered. In addition to firm tofu, the brand also offers Organic Silken Tofu, Marinated Baked Teriyaki Tofu, Organic Cubed Super Firm Tofu, and Organic Extra Firm Tofu.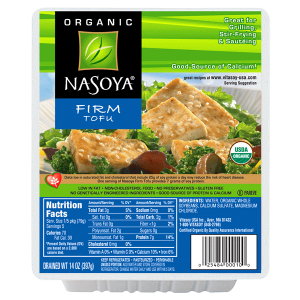 These low-cost noodles are a nice choice for shoppers on a tight budget. Only the Soy Sauce flavor is vegan, however.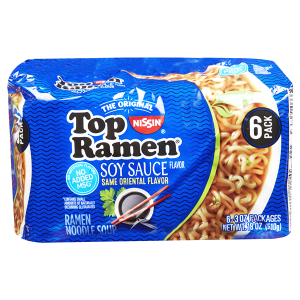 Pacific Foods Soups
Pacific Foods makes a variety of soups and broths. The following ones are all vegan: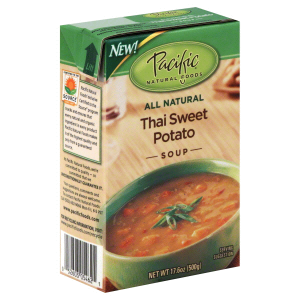 Pacific All Natural Ultra Soy Non-Dairy Beverage (Plain or Vanilla)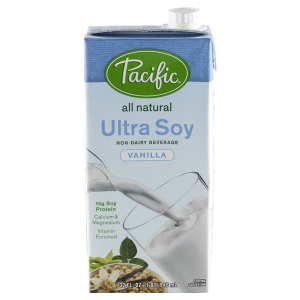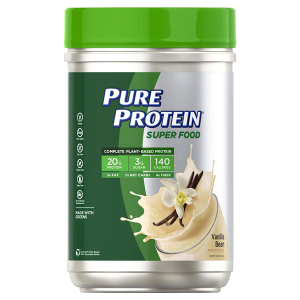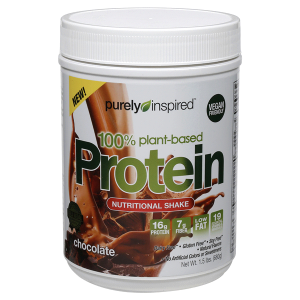 Silk Dairy-Free Milks
No matter what type of plant-based milk is your favorite, Silk has an option that you'll be sure to love.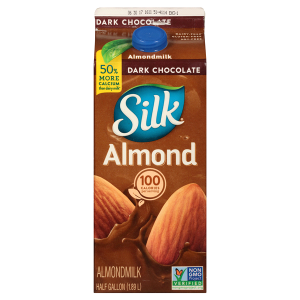 Silk Dairy-Free Yogurt
Enjoy delicious yogurt without the cruelty of the dairy industry by grabbing one of these flavors:
So Delicious has an expansive lineup of coconut milk–based yogurt flavors. Try Vanilla, Chocolate, Blueberry, Key Lime, Peach, Strawberry, Raspberry, or Pineapple Brulée.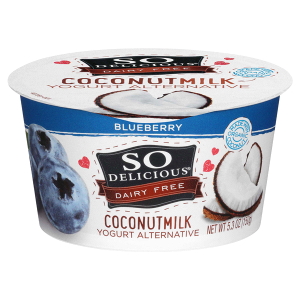 So Delicious Dairy Free Milks and Creamers
So Delicious Non-Dairy Frozen Desserts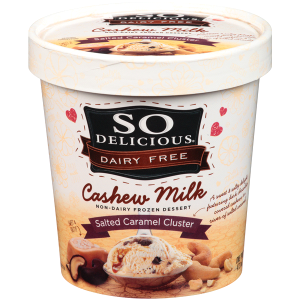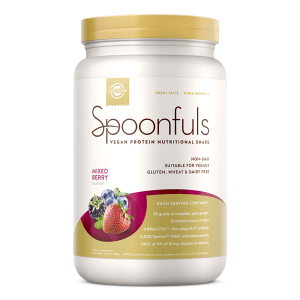 This traditional garlic, ginger, and cabbage dish comes with an added kick of spicy heat. For less heat, check out this mild version instead!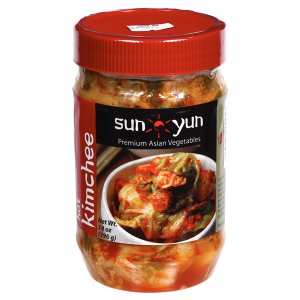 Sweet Earth Frozen Entrées
Sweet Earth makes a variety of frozen burritos and individual meals. Just make sure that the product you've grabbed is labeled "Vegan." Here are a few options carried at Meijer stores: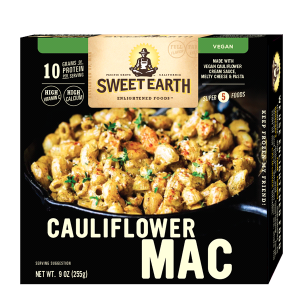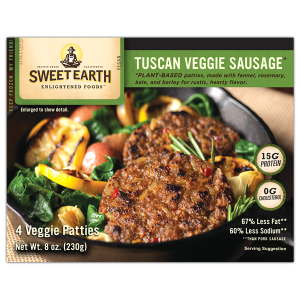 Tofurky Deli Slices and Sausages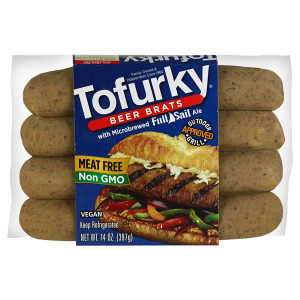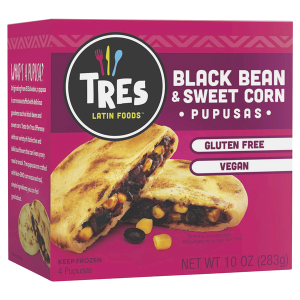 True Goodness Organic Plant-Based Milks
Try Original Ultra-Pasteurized Soymilk, Original Unsweetened Almondmilk, Vanilla Ultra-Pasteurized Soymilk, or Original Almondmilk.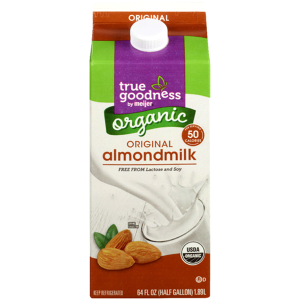 Van's Crackers, Cereal, and Snack Bars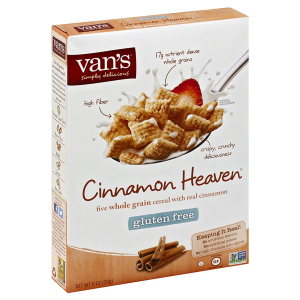 Van's Frozen Waffles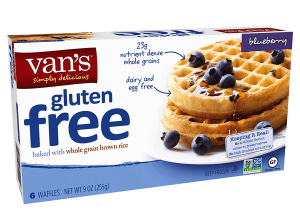 Vega Protein Cashewmilk Yogurt
Vega, maker of a popular vegan protein powder, also produces a line of vegan yogurts. Look for these flavors at Meijer: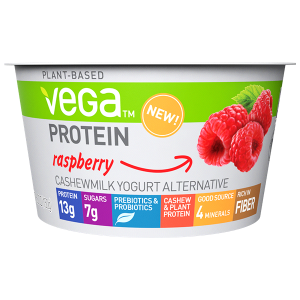 ---
In addition to the brands and products listed above, Meijer also has a sweeping produce section with tons of healthy building blocks for your meals, including fruits, vegetables, fresh juices and drinks, prepackaged salads, dressings, nuts, and herbs. In some cases, these products may not be vegan, so check the ingredient lists before buying. If you're unsure about a particular ingredient, we have a list of animal-derived ingredients that you can reference.
As more and more people go vegan, chains like Meijer are evolving to meet the demand. The availability of the products listed above may vary from location to location, but note that—like all grocery stores—Meijer also carries plenty of "accidentally vegan" products, so this guide is by no means exhaustive. Always look at the ingredients, because a product may be vegan even if the packaging doesn't explicitly state that.
Want to see just how much vegan food you can score on a trip to Meijer?
Take a look at this haul:
Don't live near a Meijer? Fear not! We also have a general guide to vegan grocery shopping to help you find products in other popular chains across the U.S.:
We can help you go vegan!
Going vegan is a great way to help animals, the environment, and yourself, all at once. You'll reduce animals' suffering, eat in a sustainable way, and improve your personal health.
This shopping guide is just one of the many free tools in PETA's Living section that can help you enjoy a healthier, more compassionate life. You can go vegan, and we can help. What are you waiting for?